Mother's Day just passed last month and most are excited to please the father or father figure this month. With restrictions lifting in many states, you may be able to meet in person this year. But if you're not able to dine together, you should still celebrate! Maybe you can surprise him with a package of uncooked meat and veggies so he can grill up his favorite meal and if they can't cook give them a warm meal package and leave it on the porch for him.
If you are not able to be there or you live in a different state just use zoom and facetime each other while at the dinner table so that it feels more loved and personal.
Father's Day In The Same Week As Prime Day!
Click To Tweet
This post may contain click links and affiliate links through various affiliate programs such as Amazon. That means if you click and buy, I may receive a small commission (at zero cost to you). Read disclosure Here
When Is Father's Day?
Father's Day this year is June the 20th. Which you still have two days to get everything prepared for that special someone. Now there is an exciting announcement this year?
Father's Day In The Same Week As Prime Day!
What is the exciting announcement?
Well, the exciting announcement is that if this year you are behind in finding that special something for that special father figure in your life don't get stressed out. Why well if you have not found that perfect gift before Father's Day you can find it after that day. The exciting announcement is that Amazon is having their Prime days in the same week.
What is Prime Day?
Prime Day is two days of epic deals this year. You can shop for early Prime Day deals. Discover deals on your favorite everything. Stream Prime Day Shows as well.
When is Prime Day
This year 2021 Prime Day falls on June 21 & 22, which are Monday and Tuesday.
There are so many kinds of clothing that you can purchase on Prime Day that are on sale. They have clothes like Calvin Klein , Oakley , Puma, and many more.
Shoes
They also Have great shoes like Skechers, Puma, Dr. Scholl's and many more.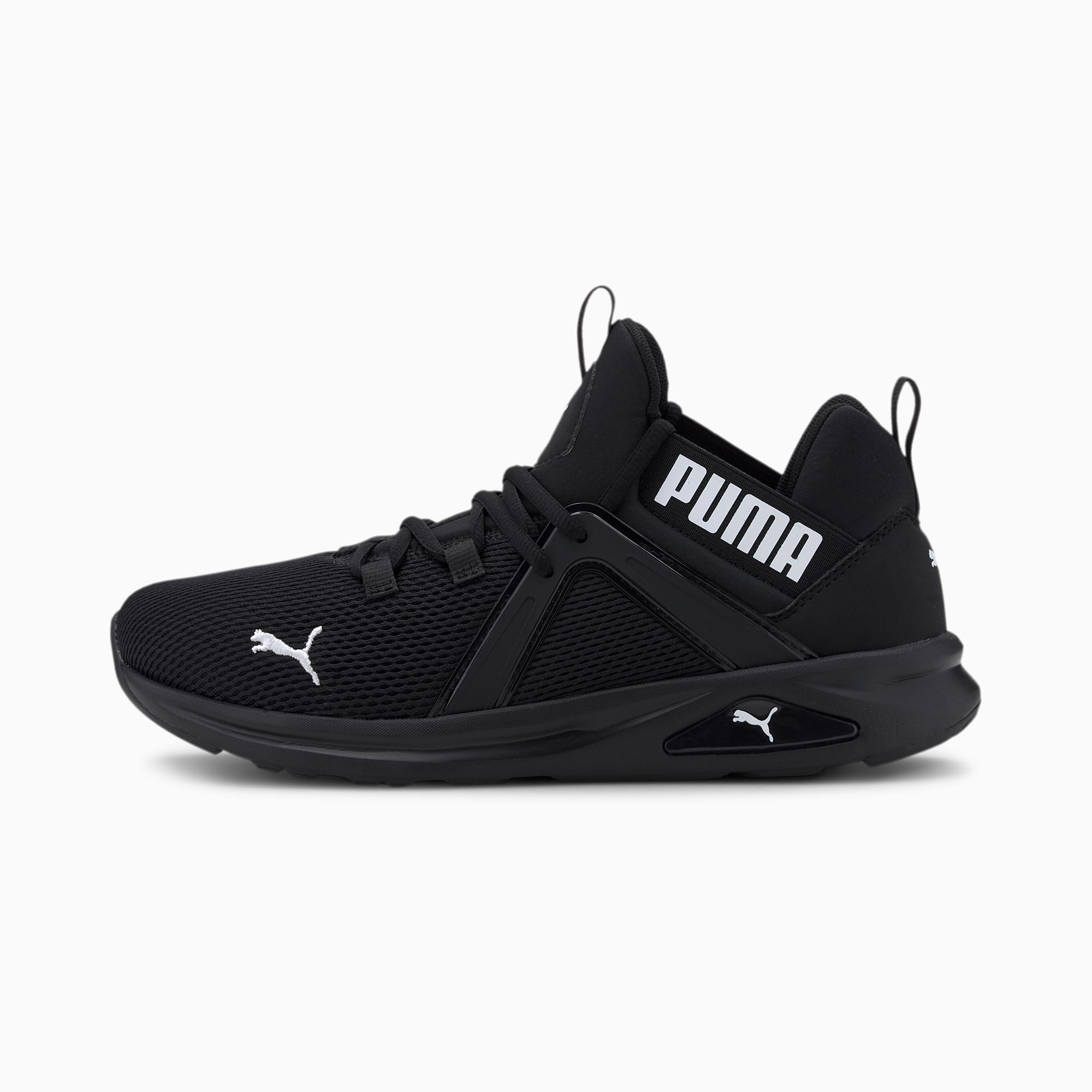 Watches
They have some great watches that will match their whole wardrove. They have Timex, Guess, Ferrari and many more!
Now are You looking For Something Else That they love to use then here are a few more Great Products!
This Charcoal Grill Barbecue Is a Portable BBQ – Stainless Steel Folding for BBQ Kabab you can use it as a camping Grill Tabletop Grill Hibachi.
Portable Charcoal Grill- The BBQ grill has four detachable legs, paired with convenient handles, easy to store and carry. Perfect for camping, backpacking, picnics, tailgate parties, camping, trailers, parks, and grilling in small spaces.
Firm and Durable BBQ Grill – This portable charcoal grill is made from high heat resistant stainless steel material, solid and excellent abrasive resistance, no rust, no twist, durable and long-lasting.
Easy Assembly and Easy To Clean – These charcoal BBQ grills can be folded up and torn down in an instant.Convenient to take it anywhere to have fun. Durable plated steel cooking grate retains heat and is easy to clean.
Adjustable Height and Balance – The small charcoal grill has 4 legs the bottom of which has a plastic floor mat, The mat may adjust the nomad grill's height and balance.
This Grill Boss GBC1932M is an outdoor BBQ 3 Burner Propane Gas Grill w/ Top Cover Lid, Wheels, & Shelves for Barbecue Cooking.
BACKYARD GRILLING MACHINE: Outdoor propane grill with large temperature gauge made for BBQ cookout weekends with friends and family all summer long
3 STAINLESS STEEL BURNERS: Push and turn ignition fires up the 3 burners to diversify your level of heat for cooking chicken, steak, vegetables, and even sauces
2 CONVENIENT SHELVES: Dual side shelves hold all your spices, condiments, plates, and tongs to keep your hands free
EXTRA LARGE SURFACE AREA: 25 burger capacity allows you to cook up meats for the whole neighborhood quickly
HEAVY-DUTY STEEL CONSTRUCTION: Stainless steel control panel and lid protect and shelter your savory meal from unexpected, incoming weather; Dimensions (L x W x H): 46.85 x 22.4 x 42.4 inches; Weight: 41.01 pounds
This Toshiba 32LF221U21 is a 32-inch Smart HD 720p TV – Fire TV, and it was released on 2020.
It has Voice remote with Alexa: Use your voice to watch live TV, launch apps, search for titles, play music, switch inputs, control smart home devices, and more.
You have endless Entertainment: You can watch over 500,000 streaming movies and TV episodes with access to tens of thousands of channels, apps, and Alexa skills.
Access your favorite content: Fire TV seamlessly integrates live over-the-air TV and streaming channels on a unified home screen.
Smart TV with access to streaming services for countless entertainment options: Stream shows, movies, games, and more with the TV's integrated apps.
Father's Day In The Same Week As Prime Day!
This year Prime has two epic days of deals going on that have much great stuff to give that special Father no matter if it's your father, stepfather, brother, or even uncles, and cousin amazon has something unique for any of them. Also, These are great as well.
Thank you so much for taking the time to check out this blog if you think others would like to read it please share my link. As always it takes dedication and time to make all this for you please don't change or alter any of my content or claim as yours. All pictures were taken by me or otherwise, I would state where therefrom and you can read that here.
**Pictures are from website and the first picture is my own***